About Sven Lavine Architecture
Our goal is to make your project a success (and to have fun doing it)
We
Sven Lavine Architecture has been in business since 1999 bringing San Francisco homeowners projects to successful fruition. We guide you through the entire process, minimizing headaches, melding our design expertise with your tastes and empowering you to make the best decisions. We are deeply familiar with the city's residential permitting process and have established synergies with a handful of outstanding contractors & consultants. We combine a detailed, attentive approach with a casual, flexible working style that is adaptable to suit the individual client and project. We enjoy working with like minded clients, building collaborative relationships.
We love optimization: really digging deep to find great solutions that make things work better. Over the years, we have developed a highly effective process, yet are open to, and are always looking for new & creative approaches to bring more to our projects.
Acknowledging that costs are a concern (and are often a moving target), we provide a clear, easy to understand picture of accrued & estimated future costs. Early on we establish budgets, attempt to accurately forecast all actual project costs.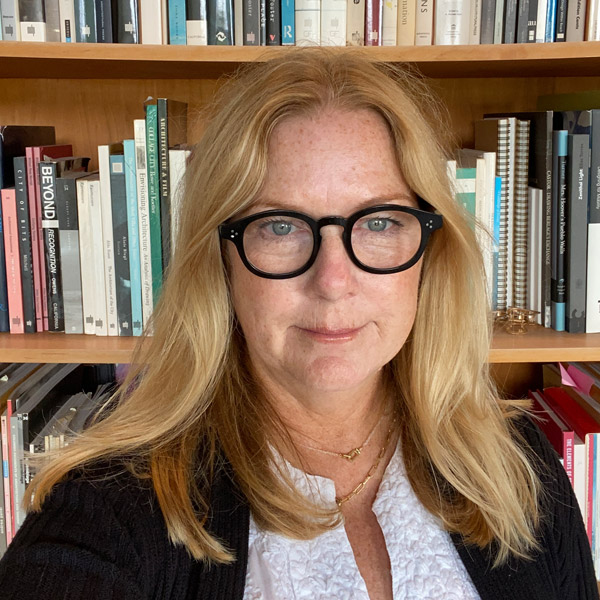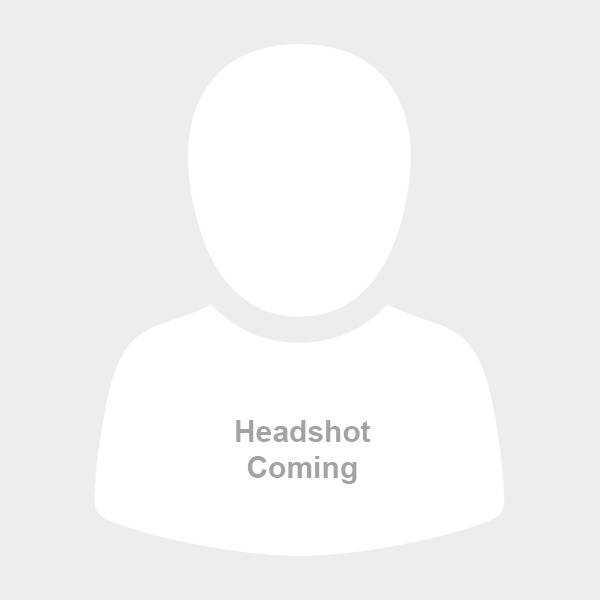 How We Work
"He's laid back and easy to work with, and took our ideas into consideration to come up with solutions that work great for our home and family." -Jen G.
INVOLVEMENT
Sven will work directly with you during the portions where his expertise & skillset will be of the most benefit. As other team members become involved where their skillset makes the most sense, Sven will continue to provide careful oversight.
COMMUNICATION
Whether you prefer regular email updates or phone check-ins, granular information or just the big picture, we'll figure out what works best for you, and make adjustments as needed.
MEETINGS
All of the decisions that need to be made require a lot of interaction. We prefer casual collaborative sessions (virtual or in person) over formal presentations. Although we can create polished 3D experiences, we like to use the current technology in a more flexible way, exploring the design virtually, letting the dialogue flow and making changes on the fly.
BILLINGS & BUDGET
We understand that the large, and often uncertain costs that go along with construction are a concern. We keep budget awareness at the forefront, tracking expenses & projections in an easy to understand format.
TECHNOLOGY
BIM: BIM stands for Building Information Model. BIM is an intelligent software package in which a "smart" 3D model becomes the basis for the entire design > documentation > construction process. In addition to helping with visualization, the use of BIM greatly improves efficiency & coordination of documentation because all 2D drawings are linked to the model. See how BIM fits into our process
Navigable 3D: Using portable interactive 3D, at all stages, the design can be explored and experienced in 3D. We share a portable, interactive model that can be loaded onto a tablet or even via stereoscopic goggles. Not only is this a fantastic way for clients to experience their design, It is also used to communicate the design to our consultants and contractors.
Photorealistic Renderings: Because the entire project already exists in the BIM, it is easy to export and generate photorealistic imagery to better visualize, and evaluate lighting & finishes.
Cloud based documentation: All of our deliverables & project documentation are hosted and shared through cloud based services so that the latest (and archived) information is available for everyone on the team.
Project management: Our projects tasks, timelines & communication are managed using the most current, user friendly project management tools. You are welcome to access these systems to track status & tasks.
SLA Beliefs & Goals
Learn as much as we can about you and your project before seeking a solution (Figure out the question before seeking an answer)
Thoroughly investigated all viable solutions (Builds confidence that we are taking the right path)
A carefully considered process that is well defined yet agile (leads to the most effective and efficient project delivery)
Address our client's needs & project goals through solutions that perfectly synergise creativity & functionality
Successful construction is actually the most important part of the project (even the best design will fail if not well implemented)
It's all about you (A great portfolio = a collection of happy clients)
To realize his dreams of becoming a car designer, Sven went off to college at CU Boulder to study mechanical engineering. The math & physics work was heavy, and not very exciting. But the house his roommate was working on for his architectural studio fascinated Sven. The synergy of pragmatism & art was so compelling that he knew he had to do this instead, and switched over to architecture the next year (Coincidentally, his roommate switched over to civil engineering that year). The coursework was more like play than work, and the long studio hours were more like an addiction than an obligation.
Fast forward to today, Sven enjoying an extremely rewarding career because of that fortunate coincidence freshman year, as there is so much joy in combining art with function as a way of helping others to lead a more fulfilled life. Of course he still loves cars, and enjoys mountain biking, skiing with his daughter and music.
Hien's passion for design was inspired from his family's deep rooted background in the construction and carpentry field.  He has fond memories as a young child accompanying his father to his projects as his so called junior apprentice.  Hien was intrigued by seeing his father skillfully craft a vision in his head to full fruition.  Having a double edged sword of knowing both the creative and the construction side of the industry has inspired him to seek his innate calling to the architecture field. 
Upon graduating from high school from the San Diego area, Hien attended the California Polytechnic State University-San Luis Obispo.  He graduated in 2009 with a Baccalaureate Degree in Architecture and joined the SLA team in 2013.  Hien's expertise and specialties are in design, drafting, and modeling. 
Working with clients motivates Hien to develop a working partnership with individuals in guiding them to envision their endless creative possibilities and produce a functional and aesthetically pleasing work of art.  With every new project, he embraces new challenges that lay ahead as a means of gaining experience and efficiency for the next client and for the future growth and advancement of SLA. 
In his spare time, he enjoys traveling, going to the gym, hiking and carpentry.